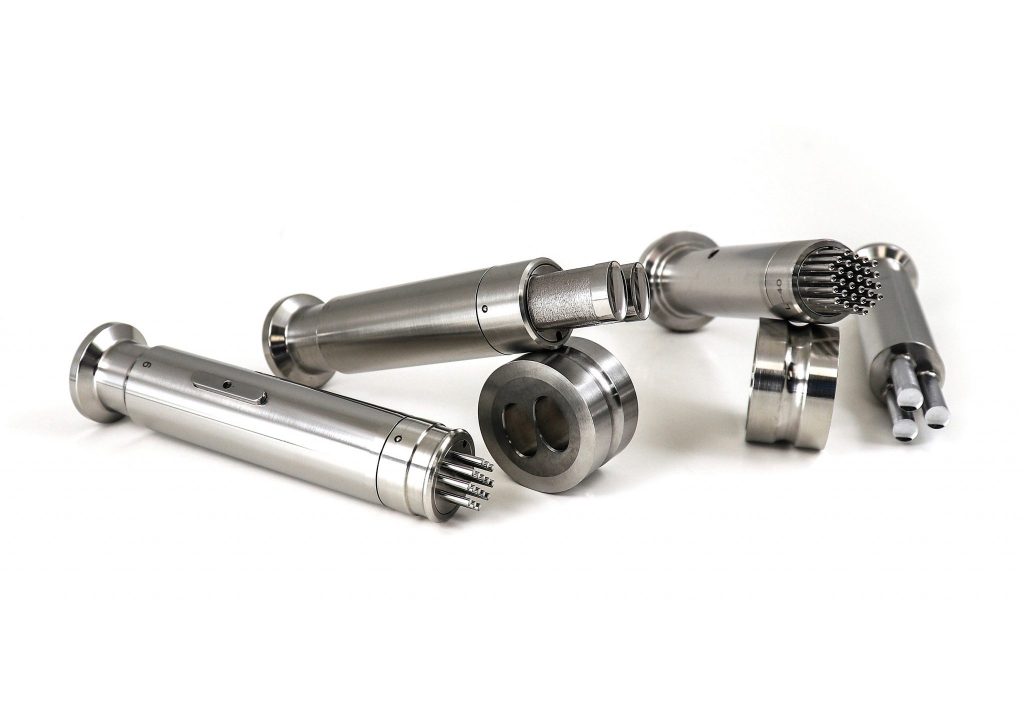 Elizabeth Companies is dedicated to:
Supplying world-class QUALITY tooling and machinery to the tableting industry.
Achieving an unequaled level of customer SERVICE, satisfaction, communication, and trust.
Advancing worldwide tableting TECHNOLOGY by identifying customer needs and creating products and services to meet them.
Providing EMPLOYEES with the equipment, encouragement, and educational OPPORTUNITIES they need to be their very best.